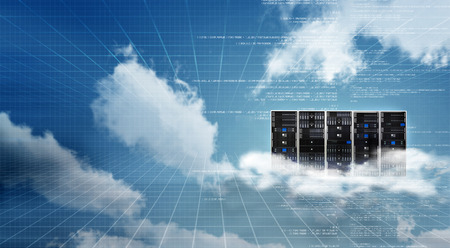 Computers are becoming more and more necessary to carry out our daily jobs. Everyone has one, but their static location limits where they can be used.
Our Desktop-as-a-Service product allows you to use your desktop, your computer, with all your files, no matter where you are in the world. Both safely and securely.
Why Desktop-as-a-Service?
Desktop-as-a-Service allows your business to operate from anywhere while giving the end user freedom as to what devices they use, this allows a Bring Your Own Device system to be put into place without worrying as much about the security aspect of the information you are handling.
As far as any business goes, this allows for great flexibility as it means people are not tied to desks, they could work remotely without having to go through the headaches of the IT team allowing remote connections to their Desktops.
Support
Do you have a question? An inquiry about our services? Then give Legend Telecom a call on 01274 288222 between the hours of 9am and 5pm, Monday to Friday and our staff will be happy to help you. You can also contact us via email, at support@legendtelecom.co.uk and our staff will get back to you as soon as possible.