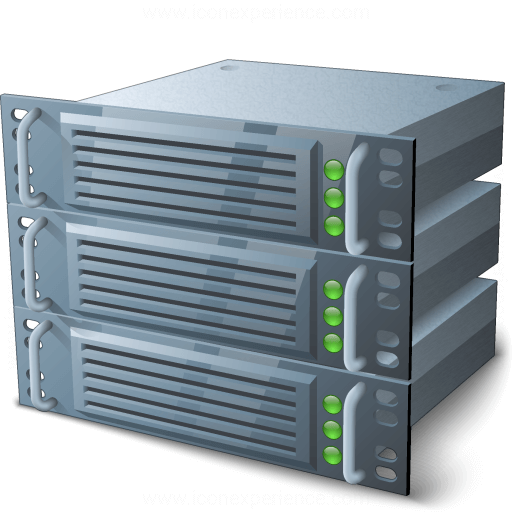 The majority of services you use in your every day life runs on Servers. For those services that require a lot of power whether it be processing or other handling the best solution is normally a Dedicated Server.
Other uses for Dedicated Servers are to virtualise multiple systems onto it, a great option for those businesses who have multiple different systems they need centralised, like a billing system, monitoring system and even just remote desktops.
Why Dedicated?
A Dedicated Server means that the entire physical server is yours to utilize how you see fit. There are many benefits to this as you control what components get used where, for example a big database requires a lot of ram and processing power and you can see exactly how everything gets shared.
This is an extremely powerful tool for business or even individuals that need to process or host a lot of systems. We have multiple options and solutions that we can tailor to your specific needs.
Support
Do you have a question? An inquiry about our services? Then give Legend Telecom a call on 01274 288222 between the hours of 9am and 5pm, Monday to Friday and our staff will be happy to help you. You can also contact us via email, at support@legendtelecom.co.uk and our staff will get back to you as soon as possible.