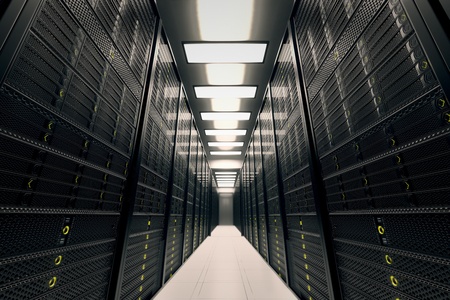 The internet has become a basic need in everyone's lives, a human right to all. We can provide these services to a whole array of people, from businesses to students, tenants and landlords. Not only that, but our internet packages comes with a list of speeds and prices that are suited for anyone with any style of life. See below for a few options and the perks they have to offer.
Website Hosting
Every growing business needs a website and there's no better way to stand out from the crowd. We can provide the services needed, to have your site show up on the top of every list, with a package suited to deal with the growing traffic it receives.
Colocation Services
Server Colocation can help your business run smoother! Why host your own server space and flood your bandwidth, when instead it can be hosted in a dedicated data centre designed for your services to run with no hiccups? Interested? Click below.
Virtual Servers
Are physical servers just too much hassle? Why not rely on a virtual section designed exactly for your needs? With Legend Telecom, you can enjoy the perks of great services, without the need to pay for a full machine and feel your wallet dwindle.



Dedicated Servers
Building the required server space for your business can be a daunting task and costs can exceed excessively without warning. With dedicated server space rented from Legend Telecom, you can benefit from the joys of having professionally provided digital space, without the worry of burning money.
Support
Do you have a question? An inquiry about our services? Then give Legend Telecom a call on 01274 288222 between the hours of 9am and 5pm, Monday to Friday and our staff will be happy to help you. You can also contact us via email, at support@legendtelecom.co.uk and our staff will get back to you as soon as possible.