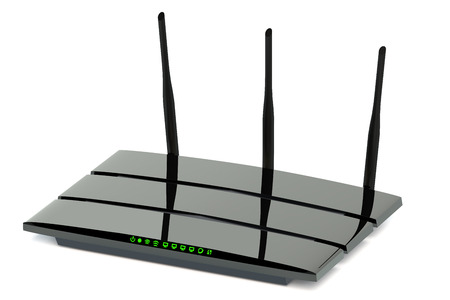 The internet has become a basic need in everyone's lives, a human right to all. We can provide these services to a whole array of people, from businesses to students, tenants and landlords. Not only that, but our internet packages comes with a list of speeds and prices that are suited for anyone with any style of life. See below for a few options and the perks they have to offer.
Business
Looking for a connection for your office? Needing a network built for a call centre? Our business packages can cover your bustling needs and keep you and your business expanding.
Student
Broadband is a growing need for students; from downloading information to uploading coursework, with the occasional browse on Netflix. Read on further to see what offers we have lined up for your needs.
Residential
Don't let your home go amiss without a fast broadband connection. Whether you live in a house, or a block of flats, we have the right solutions for getting your feet stuck into the world of the internet.
Support
Do you have a question? An inquiry about our services? Then give Legend Telecom a call on 01274 288222 between the hours of 9am and 5pm, Monday to Friday and our staff will be happy to help you. You can also contact us via email, at support@legendtelecom.co.uk and our staff will get back to you as soon as possible.