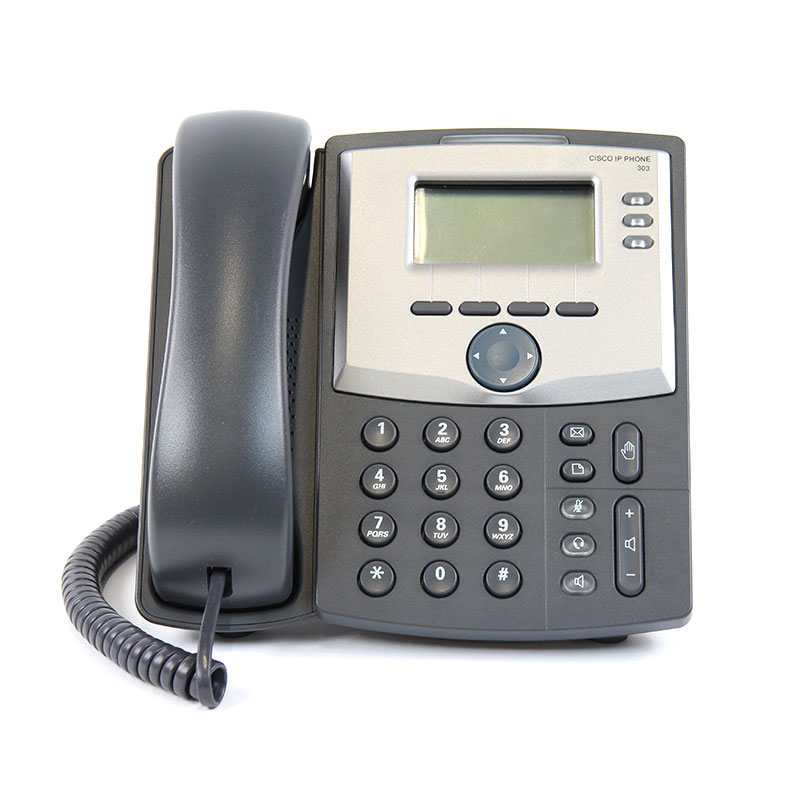 VoIP, or Voice over IP, is a standard of telephonic communication specifically designed with businesses in mind. With it you can have an infinite amount of phones and phone numbers within one centrally managed system.
Some of the major benefits of VoIP over a standard phone line are the numerous features which we will list below:
Fully customizable Number Routing.
One number can have endless extensions.
One phone can have unlimited numbers.
Managed sub-categories (Sales|Reception|Fist Line Support).
Programmed phones can be taken elsewhere (Home|Another Office) and will work all the same.
Softphone software (Zoiper etc.) can be used in place of physical phones, great for Call Centers.
With VoIP, voicemails can be sent to a chosen email address and accessed easily.
Either choose a new number, or migrate your existing number.
Non-Geographic numbers can be used on VoIP systems.
What do I need to get started?
VoIP is pretty easy to get going as all you need is either a VoIP phone or a Softphone (like Zoiper).
From there all you would need to get going is a number that you can either port over to us or we can allocate you one of the many numbers we have access to.
Then finally once you have your phone set up with its extension all you need to do is have your number pointed to your extension.
Of course there is much more that can be added like time specific operations, like play a message outside of work hours then go to voicemail, the best part about this is its all dynamic so you can have any request done at any moment.
Support
Do you have a question? An inquiry about our services? Then give Legend Telecom a call on 01274 288222 between the hours of 9am and 5pm, Monday to Friday and our staff will be happy to help you. You can also contact us via email, at support@legendtelecom.co.uk and our staff will get back to you as soon as possible.