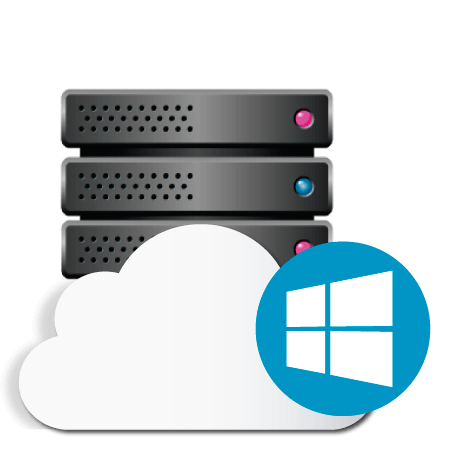 VPS or Virtual Private Server hosting is the low cost alternative to dedicated server rental that is suitable for a wide range of workloads such as web hosting, email services, small database servers and custom development boxes. Instead of installing a dedicated low powered box in our data centre, you can share one of our high spec boxes partitioned off for your use. Because we can run a range of workloads on these boxes it runs more efficiently so we can pass the savings onto you.
Prices for our VPS services start at £10 per month, per VPS with no setup fees. Whether you're running a small business or a large organisation, we have the right solution and package suited to help your business run like clockwork. Why not take a look below to see what packages we have to offer.
Support
Do you have a question? An inquiry about our services? Then give Legend Telecom a call on 01274 288222 between the hours of 9am and 5pm, Monday to Friday and our staff will be happy to help you. You can also contact us via email, at support@legendtelecom.co.uk and our staff will get back to you as soon as possible.