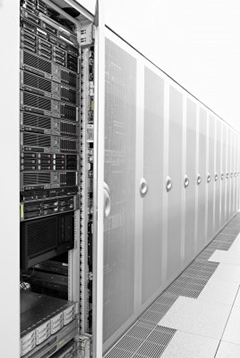 With a range of packages tailored to suit even the tightest budget and requirements needed, Legend telecom can provide you with quality web hosting services from just £3.99 a month.
Featurelist:
We at Legend Telecom can offer you the highest quality web hosting services, with no budget-busting prices to worry about. On top of that, we make hosting simple with reliable servers, one-click installers and online site builders.
Thousands of businesses rely on our Shared Hosting to support their websites, e-commerce shops and blogs, and you can too. Not only do we offer round the clock support, but we'll also migrate your site from elsewhere.
We pride ourselves on our exceptional quality, rapid support responses, reliable server performance, and caring customer service. Our Award Winning hosting is feature packed and extremely reliable! With affordable pricing, we're a hosting company you can rely on!
Support
Do you have a question? An inquiry about our services? Then give Legend Telecom a call on 01274 288222 between the hours of 9am and 5pm, Monday to Friday and our staff will be happy to help you. You can also contact us via email, at support@legendtelecom.co.uk and our staff will get back to you as soon as possible.